For Nature
For People
We're Demanding
that the UN make it a
Universal Human Right
to Live on a Healthy Planet.
It's no secret – our natural world is in terrible shape. Our unsustainable system is causing climate chaos, mass extinction of species, pollution, and human suffering. To add to it, Covid-19 has reminded us all, the destruction of nature harms people directly.
Society must build back better after the crisis. Governments cannot continue business as normal. We need to kick-start an ambitious decade of systemic change that builds resilient economies, healthy communities, and a thriving natural world.
That is why – we call on the UN to add the right to a healthy natural environment to the Universal Declaration of Human Rights. It's an ambitious goal so let's join hands. Let's achieve it together.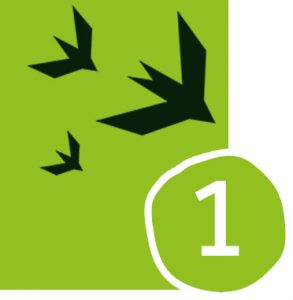 What we want to do
To initiate the following policy: a universal human right to a healthy natural environment, guaranteed by public policies and determined by sustainability, science, and traditional indigenous knowledge.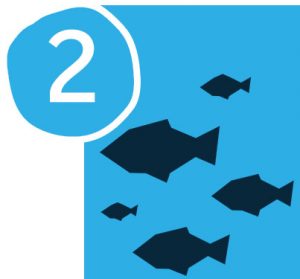 How we will achieve it
We call on the UN to:
Vote to include the right to a healthy natural environment, at the UN Human Rights Council, in the UN General Assembly and as an urgent topic at the UN Summit on Biodiversity in September 2020.
Ultimately include the right to a healthy natural environment in the United Nations Declaration of Human Rights, adopted by December 2023 to mark the 75th Anniversary of the United Declaration by the UN General Assembly.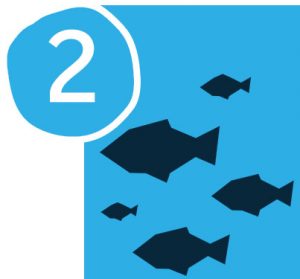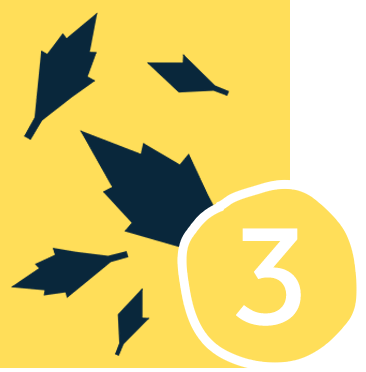 The difference we will make
A new human right is far from just a symbolic gesture. Once a human right is ratified through the UN policy machinery, it's an immense catalyst for international and national legal change.
Member states must improve their environmental policies to fulfill the right, which would see sweeping improvements to wildlife, ecosystems, and the lives of people.
It would also make additional resources available to assist developing countries in protecting the environment and support environmental human rights defenders.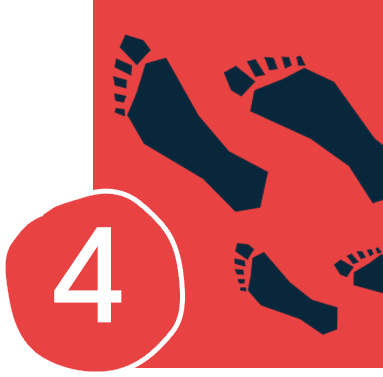 Each Opinion Counts Globally
Sign and share the petition to make it an UN-recognized human right to live on a healthy planet.
Spread the word, quickly! It may seem overwhelming, but it's true: to emerge from these crises, to ensure our future and that of the planet, we need to entirely transform humanity's relationship with nature. This human right helps make that happen.